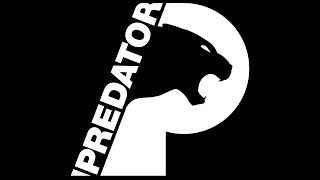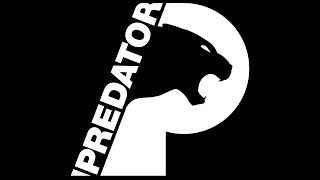 Suppressor Design - An inside look
Quick - What's the most important performance parameter with regards to firearm sound suppressors? If you maintain that sound attenuation, decibel level, etc., is the single most important factor, you would find yourself in the majority. But, is that correct? What other parameters would you consider? Take a look at this short 77-second long video. Here's your chance to weigh in. Submit a public comment below. Start an argument if you wish. We're listening.
Ok, this one's on me. I have to correct the previous post "D9 from Predator Silencers - Is it too quiet? The actual time on Chris Place's shooting is 2.17 seconds. Still, that is fantastic shooting. The screen-shot below shows the breach open at 2:05 on the video timer. That number indicates the 5th of 30 frames per second after the 2nd second. When you do the math, you get 2.17s after the timer beep begins. The error occurred when I imported the audio into another program bu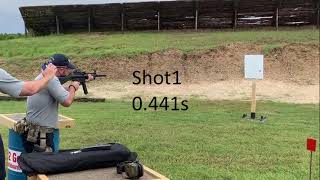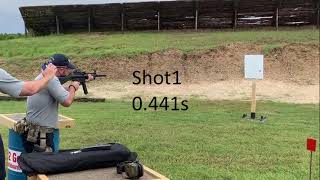 D9 from Predator Silencers - Is it too quiet?
Ouch!!! I hate it when that happens. Can your suppressor really be too quiet? (CORRECTION - The video shows 1.412 seconds. That's not right; it's 2.17 seconds, but that ain't bad.) (While you're at it, notice there is no smoke coming out of the breach and very little coming out of the muzzle. That's the PPB baffle doing what it does best.) We found that the timer would register the breach noise if you held it close to the breach on the MP-5. This range officer didn't get clos